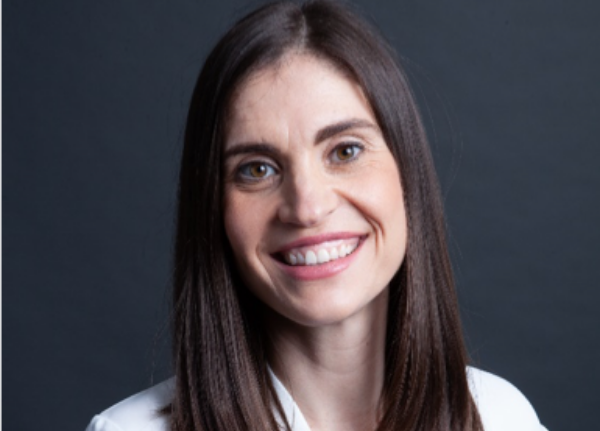 Building Bridges and enhancing capacity: Improving client outcomes through collaborative programming between community rehabilitation and acute hospital settings.
Acquired brain injury (ABI) rehabilitation and mental health support requires a systemic, coordinated and thoughtful plan of action to maximize client outcomes as part of an integrated health care system. Experiencing an ABI has been associated with a twofold increase in the risk for psychiatric disorders, and a 50% increase in the risk for neurological illness and negative outcomes.
In a 2011 survey completed by the Toronto ABI Network, 85.9% of mental health service providers reported that access to community ABI services would present the most significant opportunity to enhance their ability to support individuals with ABI. Our interdisciplinary approach combining social work and psychiatric services, nursing care, behavioural interventions and primary care in a collaborated approach with mental health service providers, allowed us to build capacity between providers and in turn stabilize our client's mental health issues while minimizing the need for emergency department (ED) visits and in-patient hospital stays.
Through a review of two case studies, we will discuss how coordinated and cross-sectoral collaboration between community based rehabilitation, hospital, and mental health service providers created a holistic and timely service model for our ABI clients.  Our case studies will look at clients diagnosed with ABI, borderline personality disorder, schizophrenia, and chronic pain. Using coordinated safety plans, behavioural support plans, outpatient dialectical therapy sessions, hospital psychiatric services and our interdisciplinary team we were able to reduce ED visits while using acute in-patient stays for medication reviews and mood stabilization, which supported long-term community residential placement.