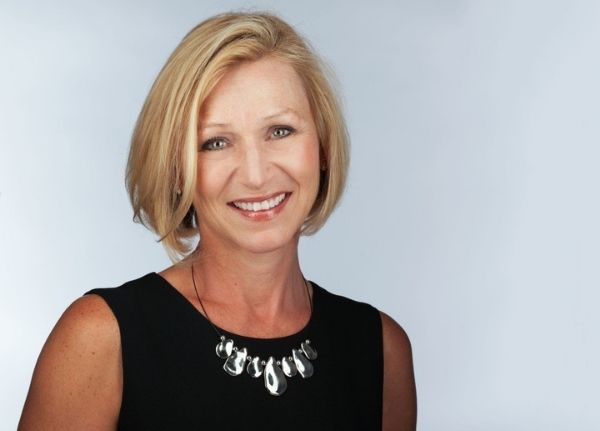 Caring for Self, While Caring for Others: Compassion Fatigue to Resilience
This workshop will draw on evidence from the field of trauma and mental health to identify the impact of stress on caregivers who juggle caring for a family member with a brain injury, careers and other life demands.  Resilience strategies will be highlighted and demonstrated to give participants the tools to enhance their own health and wellbeing. Putting on your own oxygen mask first, before attending to others is not just important, but life saving.
Goals:
Increase awareness of the impact of stress, depression, anxiety and caregiver fatigue.
Identify signs and symptoms in ourselves both personally and professionally.
Incorporate a resilience tool kit based on strategies of mindfulness, gratitude and humour.