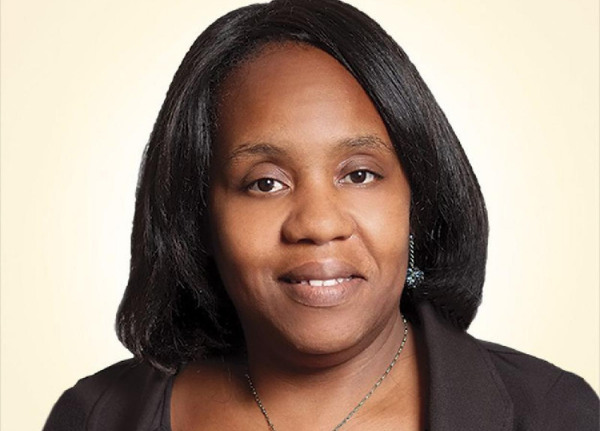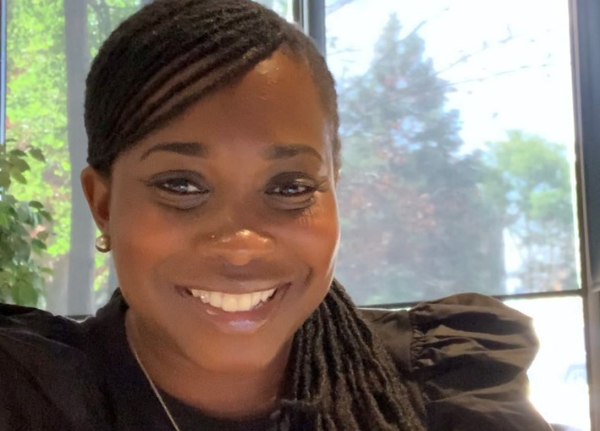 Implicit Bias – Recognize, Challenge, Interrupt
Implicit bias is a part of our everyday life.  Each time we interact with people, whether it is formally or informally, we are using our implicit bias to judge them.  Some biases are as simple as, which grocery store to buy certain groceries from, to which children we allow our children to play with. The problem is, we use our biases to judge others based on stereotypes, rather than seeing people as individuals.  The more life experiences we are exposed to, the more biases we have.  Biases are formed from life experience and what we have learnt at home.  These biases affect how we behave, and affect our behaviour in the workplace and community. They can definitely impact how we handle and approach our patients/clients.  It is important to understand, that as medical professionals, we are not immune from having biases.
In this presentation, our goal is three-fold to learn how to recognize our bias, to challenge them and to interrupt them.