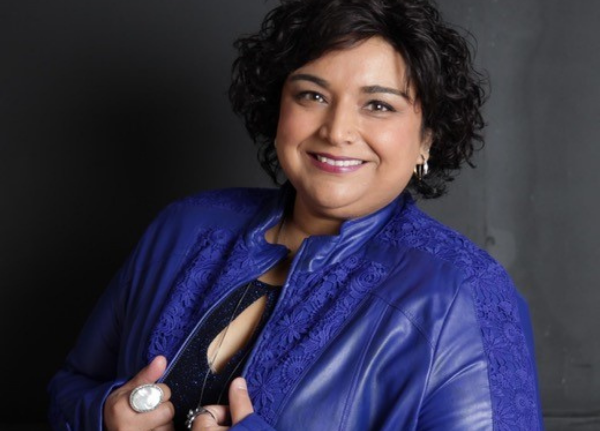 Resiliency Resq: Re-Think, Re-New, Re-Energize
You already have everything you need to navigate life's challenges and overcome obstacles, even a pandemic! You've proven that! "Life isn't always easy, but it does make us STRONGER". You will continue to have to endure immense pressure and stress, especially during these times of uncertainty and growth. So, it is vital that you learn how to enhance your performance, boost your well-being and resilience, by leveraging that stress.
In this session, you will explore the science of positive psychology in a highly interactive and practical way. These interventions will leave you walking away feeling energized and well-equipped with new insights and strength-based tools that support stress-management, build resiliency and compassion.
Participants will learn how to:
Re-frame & Re-define their Emotions
Re-cover & Re-charge from Stress
Re-align & Re-connect Personally and Professionally
Move from Pain to Possibilities