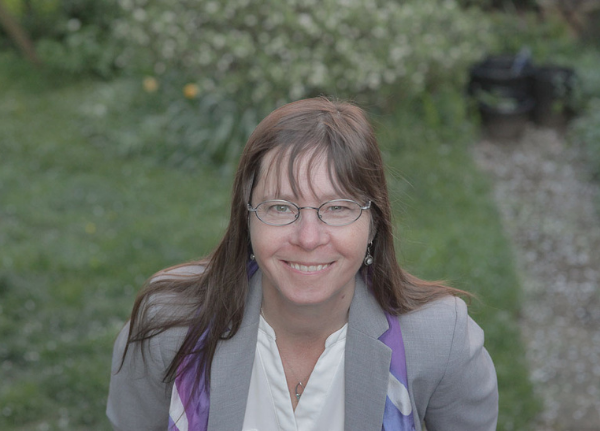 The Power and the Perils of Mindfulness for Brain Injury Care
Brain injury professionals often prescribe mindfulness as it is the balm an injured brain and discombobulated nervous system so need. However, if not introduced with some discretion, some traditional mindfulness practices can be utterly overwhelming for brain injury (and trauma) survivors.
Jessie Smith is a brain injury survivor and a qualified mindfulness teacher, trained through the University of California's Center for Mindfulness, as well as other professional development including David Treleaven's Trauma Sensitive Mindfulness courses. In this talk Jessie explains how brain injury professionals can best support survivors by prescribing mindfulness with a warning label. This talk features 10 concrete modifications to mindfulness practices that help survivors learn how to respond to the stressors of life with a brain injury wisely and skillfully rather than unwisely with automatic knee-jerk reactions.
The Ten Pillars of Mindful Concussion Care are:
Remember, You Are Always in Choice
Find Out Where You Are on the Map of Merging Nervous System Concepts
Practice Being Present
Quiet the Mind
Cultivate Supportive Resources
Respond Rather than React
Feel It to Heal It
Control the Dose
Build Your Very Own Mindful Concussion Program
Remember, You Are Not Alone
Taken together, these Ten Pillars of the Mindful Concussion approach give survivors agency so that they can learn to combat the freak-out and fogginess that so often accompany an injured brain. Survivors learn that they can Pause, Pivot, and Proceed with what they need to get themselves back into their window of tolerance, and into some calm clarity.