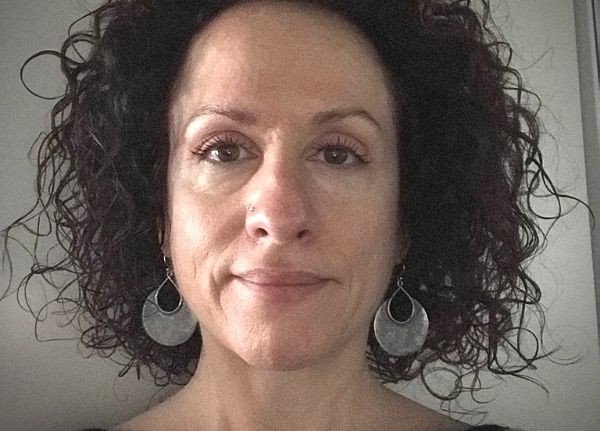 Trauma Informed Care
Trauma Informed Care is an approach to engaging people with a history of trauma that recognizes the presence of trauma symptoms and acknowledges the role that trauma has played in their lives. Trauma Informed Care is not a theory, a type of therapy or a "how to". It is a perspective and a way of being. It is a paradigm shift that replaces the labelling and pathologizing of people affected by trauma with curiosity and an appreciation for people living with an injury. It is moving away from asking the question "what is wrong with you?" to "what has happened and how can I be helpful?" At the core of any trauma informed service is empowerment and genuine, authentic and compassionate relationships. In order to achieve this, we must be open to awareness, self-reflection and self- care.
This presentation will explore trauma from both a neurological and contemplative lens providing a general overview of the signs, symptoms and impact of trauma, identifying the core principles of trauma informed care, and inviting viewers to reflect upon ways to incorporate these principles into their everyday personal and professional interactions.