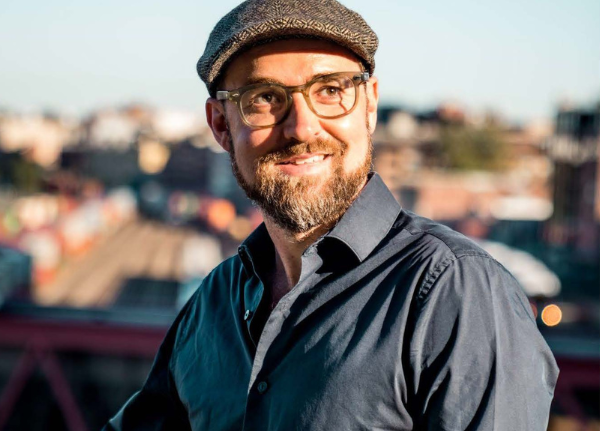 Daniel MacQueen
Motivational Speaker
Biography
At 28, Dan was leading a healthy, active life. After an optometrist appointment to identify the cause of his persistent headaches was cut short, he was handed a sealed envelope and told to go directly to the hospital.
What followed was emergency brain surgery. Complications led to a brain hemorrhage, a coma that lasted for about four weeks and months in a rehab hospital. Dan had to relearn everything he once knew: how to walk, talk and even smile.
He was well on the way to recovery and had just returned to work part-time when 13 months later, the VP shunt inserted during the initial surgery blocked. He was found unconscious in his flat, rushed to the hospital and again underwent emergency surgery.
He woke up feeling all his progress had been washed away and he had to rebuild all over again. It was the lowest point for him.
What he found out along the way to recovery might surprise you: there is nothing like a brain injury to refocus the mind! Driven by a positive mindset, Dan battled through excruciating rehab exercises to rebuild his life and return to a job he loved.
He's grateful for the doctors who saved him and the friends and family who supported him. Now he wants to pay it forward.
He's spoken about his experiences to groups ranging from medical students in London to patients at the NHS Wolfson rehabilitation centre, to Headway, a brain injury association.
His audiences were moved and uplifted by Dan's story and ready to use his practical approaches to triumph over adversity.
All sessions by Daniel MacQueen